!-— facebook open graph tags --> <!-— twitter card tags additive with the og: tags -->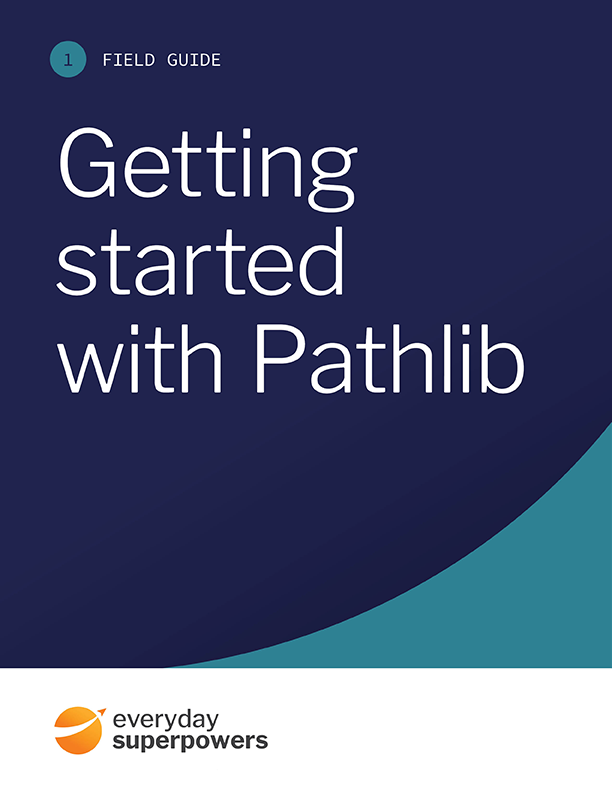 Field Guide: Getting Started with Pathlib
A quick guide to help you understand how to use the pathlib module.
Download Now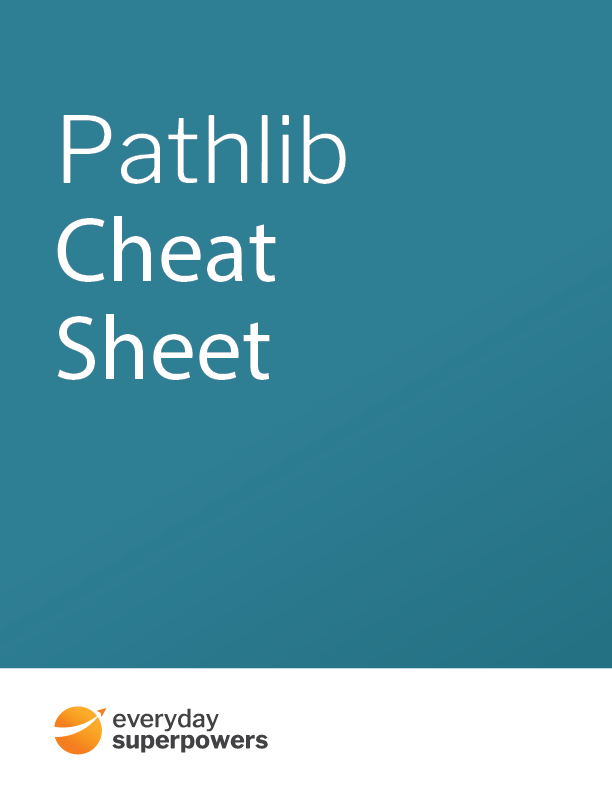 Cheat Sheet: Pathlib Cheat Sheet
There are over 40 attributed on a Path object. This guide will help you find the one you need now.
Download Now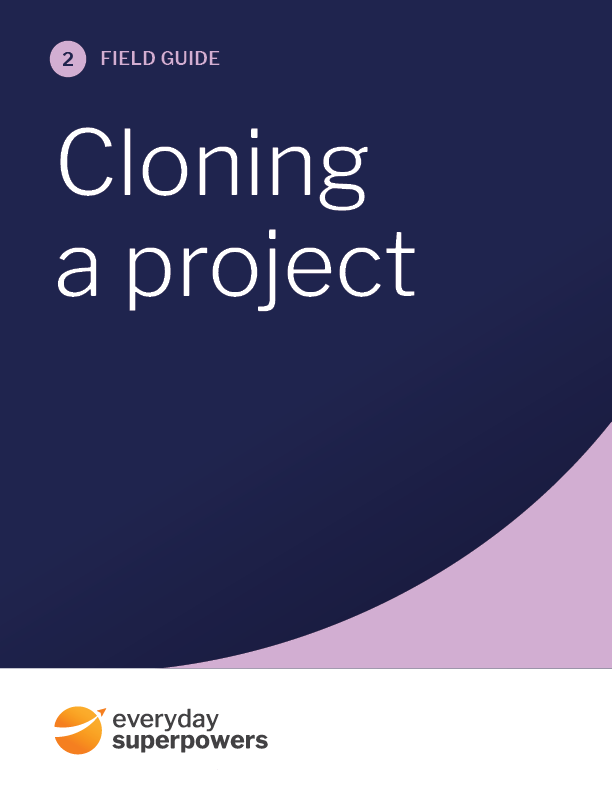 Field Guide: Cloning a project
Learn everything you need to get started contributing to the open-source world.
Coming soon